Professor Brig (r) Dr Arshad Chohan
The most frequent diseases of the nose include sinusitis, allergic rhinitis (hay fever) and nasal polyps, as well as difficulty in nasal breathing. At Chohan's Clinic, we mainly treat the correction of nasal breathing disorders including paranasal sinus diseases.
Ear, Nose and Throat (ENT) Consultant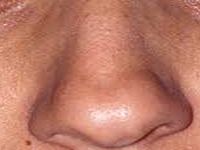 Tinnitus is a ringing sound that originates from the ear or head. It is a quite common problem almost affecting around 10%…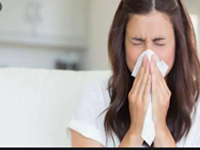 People who experience post-nasal drip often describe a feeling of mucus dripping at the back of the throat.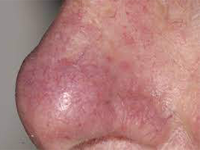 You may have symptoms only at certain times of the year if you are allergic to pollens.
Professor Brig (r) Dr Arshad Chohan MCPS, FICS, FCPS 11 am – 6 pm daily except Sunday
Professor Brig (r) Dr Amir Sabih Haidri, MCPS, FCPS 6.30 pm – 9 pm daily except Sunday & Monday